Get Your Event Published in the Calendar
Publicize upcoming events and meetings on the Michigan District website. Just get us the relevant information – We can post it on the Calendar and give you a link. Let us advertise your event whether it is a service project, fundraiser or zone meeting.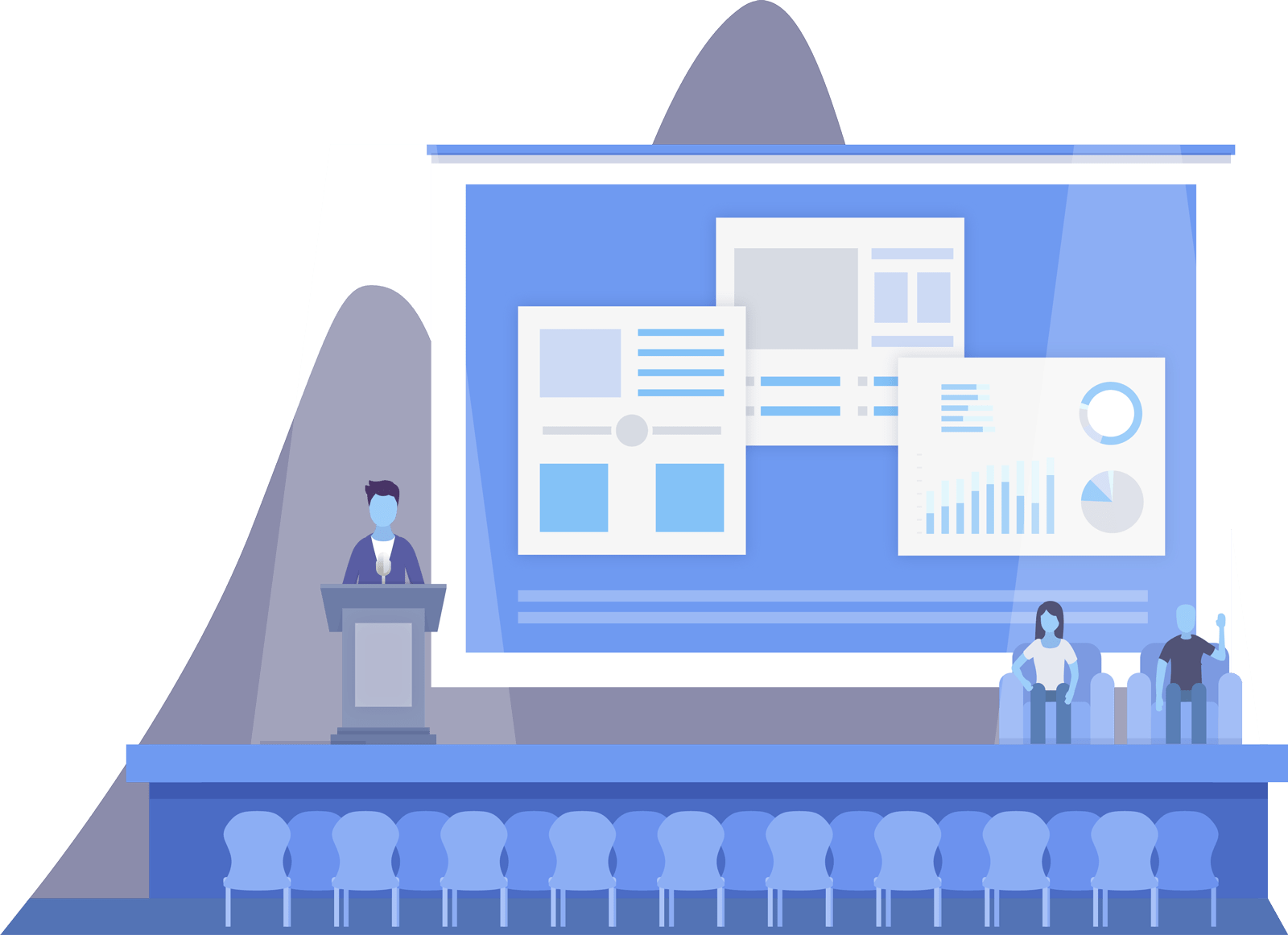 The calendar is a page on this website that contains the Michigan District Conferences, Conventions and various fundraising or other events. Our mission is to support the clubs in the Michigan District of Optimist International and having your club's event on the District Calendar is just one of the many ways we can help.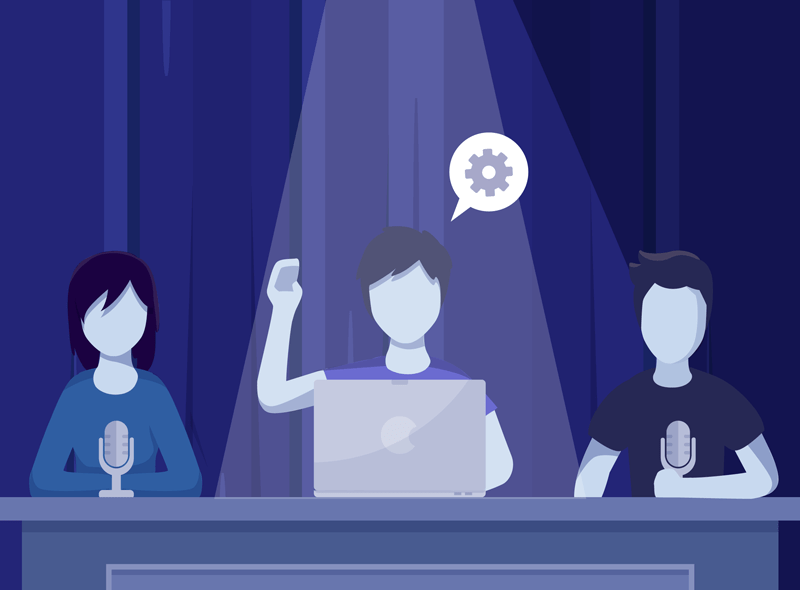 Someone Volunteers
A member of your club, that has all the pertinent information about the event, volunteers to use the form below to submit the event for publishing on this website.
Gather all the facts.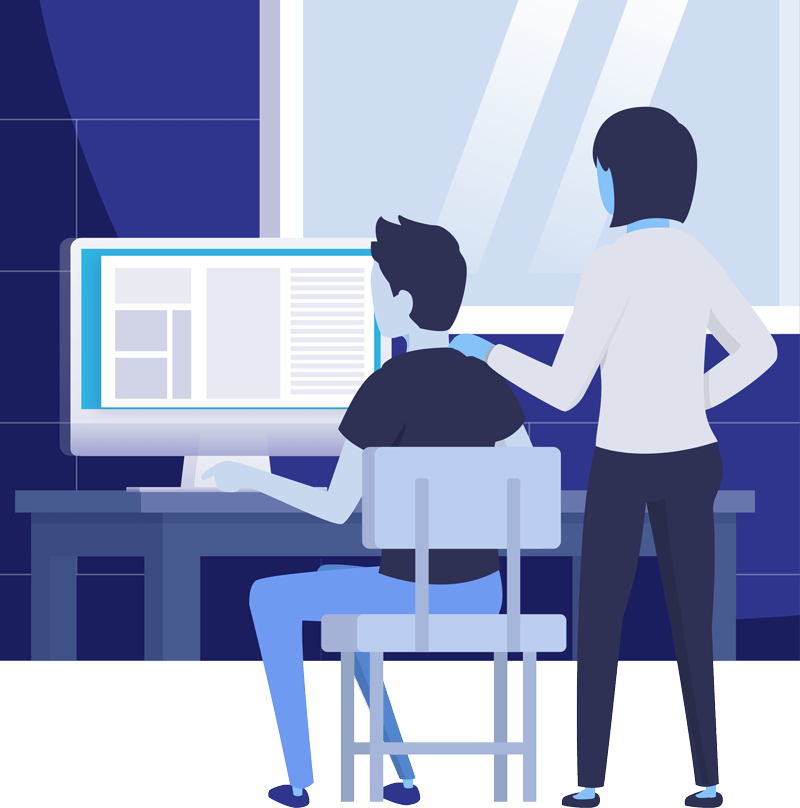 Enter All the Information
Fill out all the fields in the form so we have all the information about your event. Be sure to let us know if you have a website, brochure or pictures that we can include.
Submit for review.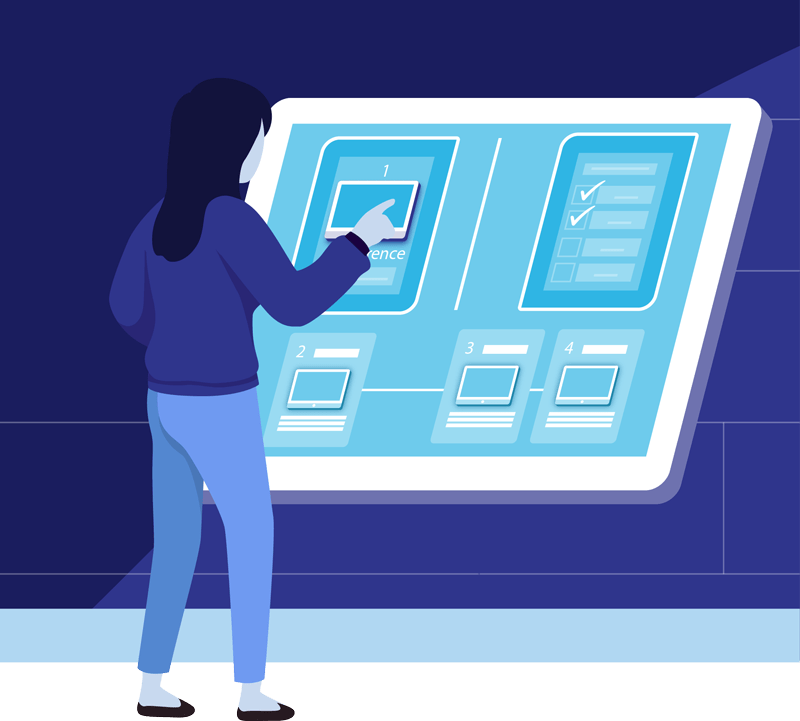 Event Gets Published
We will send you the event url once we have reviewed and published your event. Be sure to share on social media. Visitors interested in learning more about your event may see a different happening which they may be able to support.
We all help each other.
Why are you hesitating?
You can always go check out the other events on the calendar for ideas then come back here to submit your request.