"Choose Optimism"
Our Children.
Our Community.
Our Future.
What is an Optimist? Well, simply put, optimists rescue pessimists. Optimism enhances our health, the health of our communities, and the well-being of all. Through community service projects, optimists work to bring out the best in youth, in themselves and in their communities. They are organized into "clubs" that have gatherings. They make plans in order to meet the the needs of their community. Each club is autonomous and is run by their own members. They have the flexibility to serve the youth of their area in any way they see fit. Optimists see a need and react to it!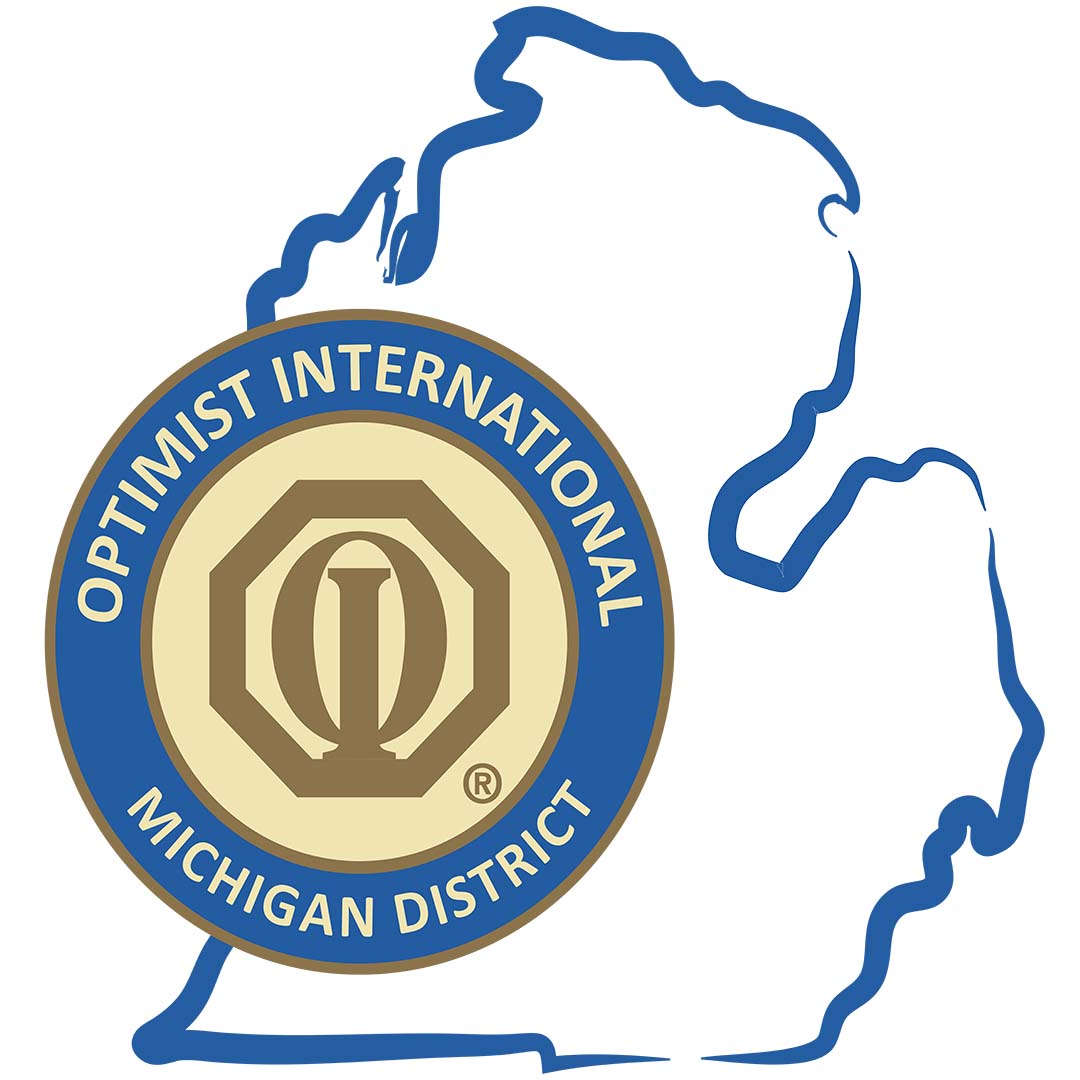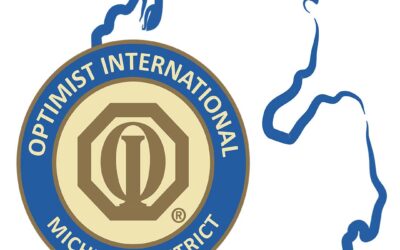 Pre-Convention GolfPre-Convention GolfMichigan District OptimistsAugust 19, 2022 Hello Michigan District Golfers! Tee times have been reserved on Friday, August 19, 2022, for pre-convention golf. The tee times are 8:56AM, 9:04 AM, and 9:12AM at the Prairies Golf Club,...
read more
Be an Optimist Volunteer
Bring out the best in …
Youth:
We offer a variety of programs including Junior Optimists Clubs, Junior Golf, Scholarship Contests – to name a few!
Yourself:
Engage in leadership, fellowship, training, events and discover a sense of belonging.
Community:
Organize service projects to meet the needs in your area for local schools, parks, hospitals…making the future brighter for our kids!
Proposed District Policy Changes 2021-2022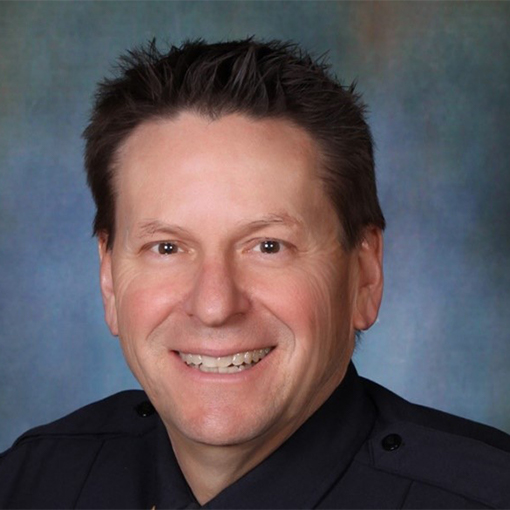 Cultivate Your Optimism
Hello Michigan Optimists!
Congratulations to Immediate Past Governor Debra Berry and her team for a successful optimist year despite the obstacles of the pandemic.
Today marks a new year and I am humbled to be serving as the district governor. May we all continue to provide hope and a positive vision, bringing out the best in youth, our communities, and ourselves.
During the next twelve months, I would like to establish office hours. If you have an optimist concern or comment, or just want to talk, call me during the District Governor's Office Hours on Tuesdays and Thursdays from 4:00 P.M. to 6:00 P.M.
Let us celebrate, have fun and be enthusiastic about Cultivating Optimism.
Dan Mills
Governor, Michigan District Optimists

Get in Touch. Get Involved.
The Michigan District is interested in hearing from you. Whether you're a parent of a student, a teacher, a youth volunteer or even an Optimist looking for more information, please use the form below and someone from the Michigan District Optimists will contact you. Be as concise as possible in the Message area.