About the Michigan District of Optimist International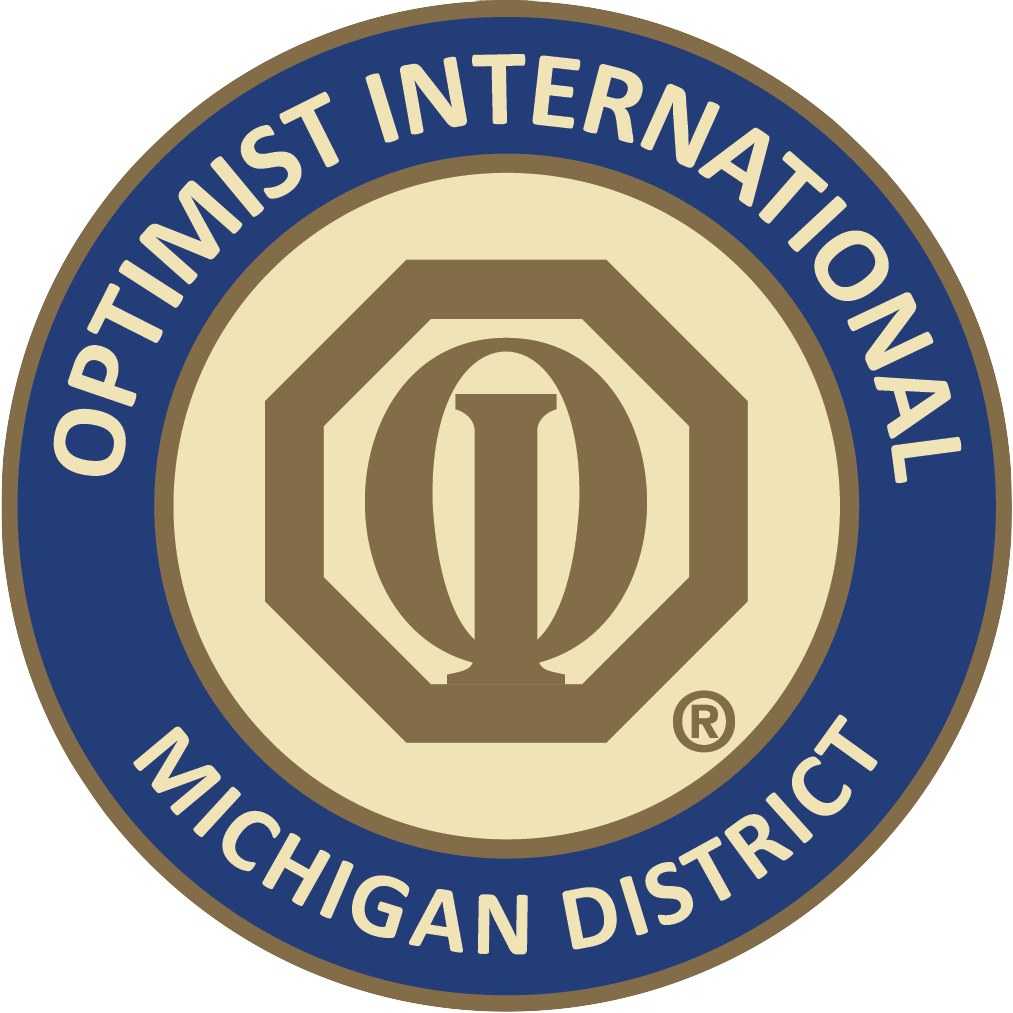 The purpose of the Michigan District is to function as an administrative division of Optimist International in furtherance of the purposes of Optimist International Bylaws and Policies as established by the International Board of Directors. The Michigan District shall provide service and support to the Clubs for the purpose of enhancing growth, participation, administration and youth service.
Our Mission
To be the premier provider of support and leadership to Michigan Optimist Clubs through strategic relationships, education, mentoring, resources, marketing and effective and timely communication.
Value Proposition Statement
As a part of Optimist International, a worldwide volunteer organization made up of thousands of Optimist Clubs, our Members work each day to make the future brighter by bringing out the best in children, in their communities, and in themselves.
Core Values
We consider these our few essential tenets.
Optimism
Leadership
Hope
Support
Achievement
Get in Touch. Get Involved.
The Michigan District is interested in hearing from you. Whether you're a parent of a student, a teacher, a youth volunteer or even an Optimist looking for more information, please use the form below and someone from the Michigan District Optimists will contact you. Be as concise as possible in the Message area.