Blog
Event Calendar
Scholarships
"Hope For All"
Our Children.
Our Community.
Our Future.
What is an Optimist? Well, simply put, optimists rescue pessimists. Optimism enhances our health, the health of our communities, and the well-being of all. Through community service projects, optimists work to bring out the best in youth, in themselves and in their communities. They are organized into "clubs" that have gatherings. They make plans in order to meet the the needs of their community. Each club is autonomous and is run by their own members. They have the flexibility to serve the youth of their area in any way they see fit. Optimists see a need and react to it!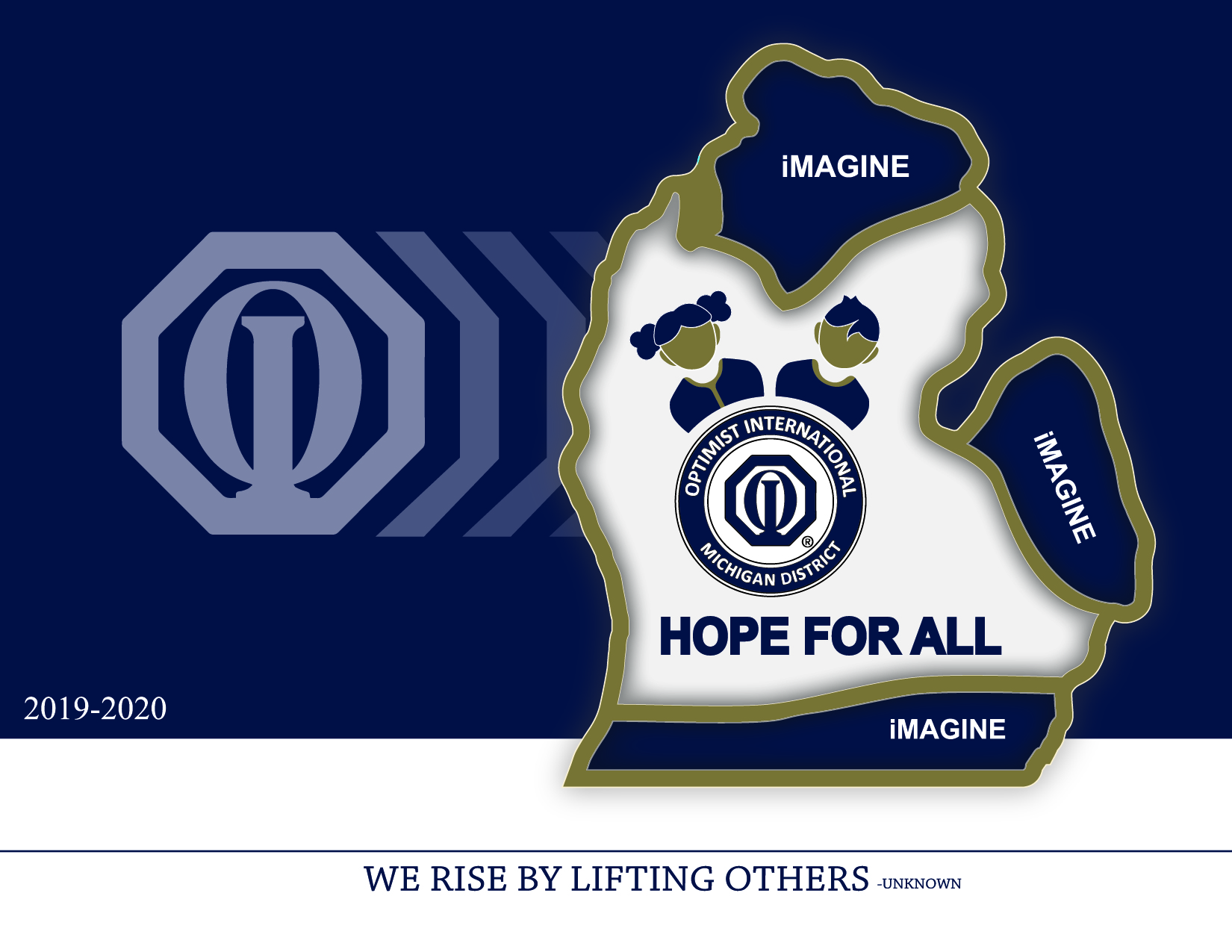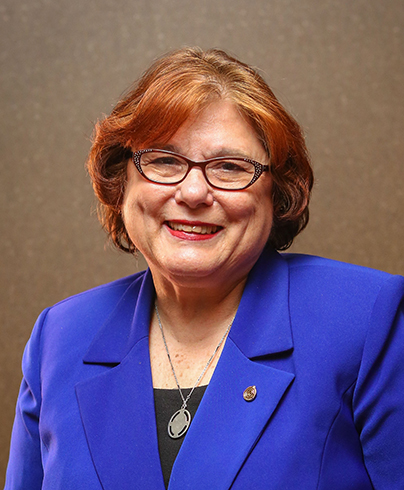 Welcome to the Optimist 2019-20 year. I am excited to be working with you as your Governor this year and believe that together we can make a difference in our communities and in our youth. My slogan for this year is "Hope for All." There is hope for reaching all the youth in the lower peninsula; there is hope for improving ourselves; there is hope for improving our communities; there is hope for working together toward a common good. My professional career was dedicated to serving children and families and that's clearly where my passion lies. But never have I had the satisfaction that I have when I work with and for the youth in my community. Our Mighty Michigan members have given me the opportunity to serve and I feel committed and blessed!
Pamela Barckholtz
Michigan District Governor
Be an Optimist Volunteer
Bring out the best in …
Youth:
We offer a variety of programs including Junior Optimists Clubs, Junior Golf, Scholarship Contests – to name a few!
Yourself:
Engage in leadership, fellowship, training, events and discover a sense of belonging.
Community:
Organize service projects to meet the needs in your area for local schools, parks, hospitals…making the future brighter for our kids!
1st Quarter District Meeting
November 1st registration, executive board meeting and the hospitality suite will be held at Holiday Inn Express – Waterford. Then the general session on Saturday will be held just a short drive away at Oakland Schools.
Exciting workshops include:
Membership and Retention
Junior Optimist International (JOI)
Electronic Communication/Marketing for Clubs
Intro to Optimist (Recommended for First Timers)
And other exciting topics!!!
We will close with an Optimist Cruise to Oakland County Veteran's Memorial to honor our Veterans.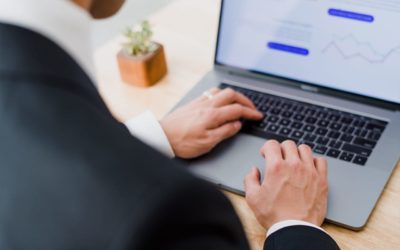 I am happy to be serving this year as the Michigan District Chairperson for Achievements and Awards. I have been working with Governor Pam to restructure the A&A report in order to streamline portions and also to gather more meaningful information that the district can use to…
read more

Get in Touch. Get Involved.
The Michigan District is interested in hearing from you. Whether you're a parent of a student, a teacher, a youth volunteer or even an Optimist looking for more information, please use the form below and someone from the Michigan District Optimists will contact you. Be as concise as possible in the Message area.