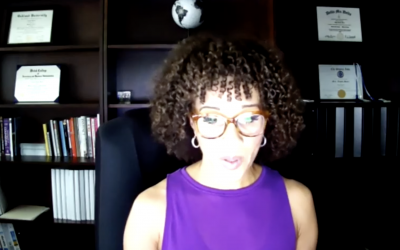 Michigan JOI ConventionKeynote Speaker Angela T. MooreInspiring Message Delivers Hope "Wow!" is all I can say after Angela T. Moore delivered a great keynote address during the Michigan JOI 2020 Convention. Everybody was touched by her incredible story of hardship...
read more
"Hope For All"
Our Children.
Our Community.
Our Future.
What is an Optimist? Well, simply put, optimists rescue pessimists. Optimism enhances our health, the health of our communities, and the well-being of all. Through community service projects, optimists work to bring out the best in youth, in themselves and in their communities. They are organized into "clubs" that have gatherings. They make plans in order to meet the the needs of their community. Each club is autonomous and is run by their own members. They have the flexibility to serve the youth of their area in any way they see fit. Optimists see a need and react to it!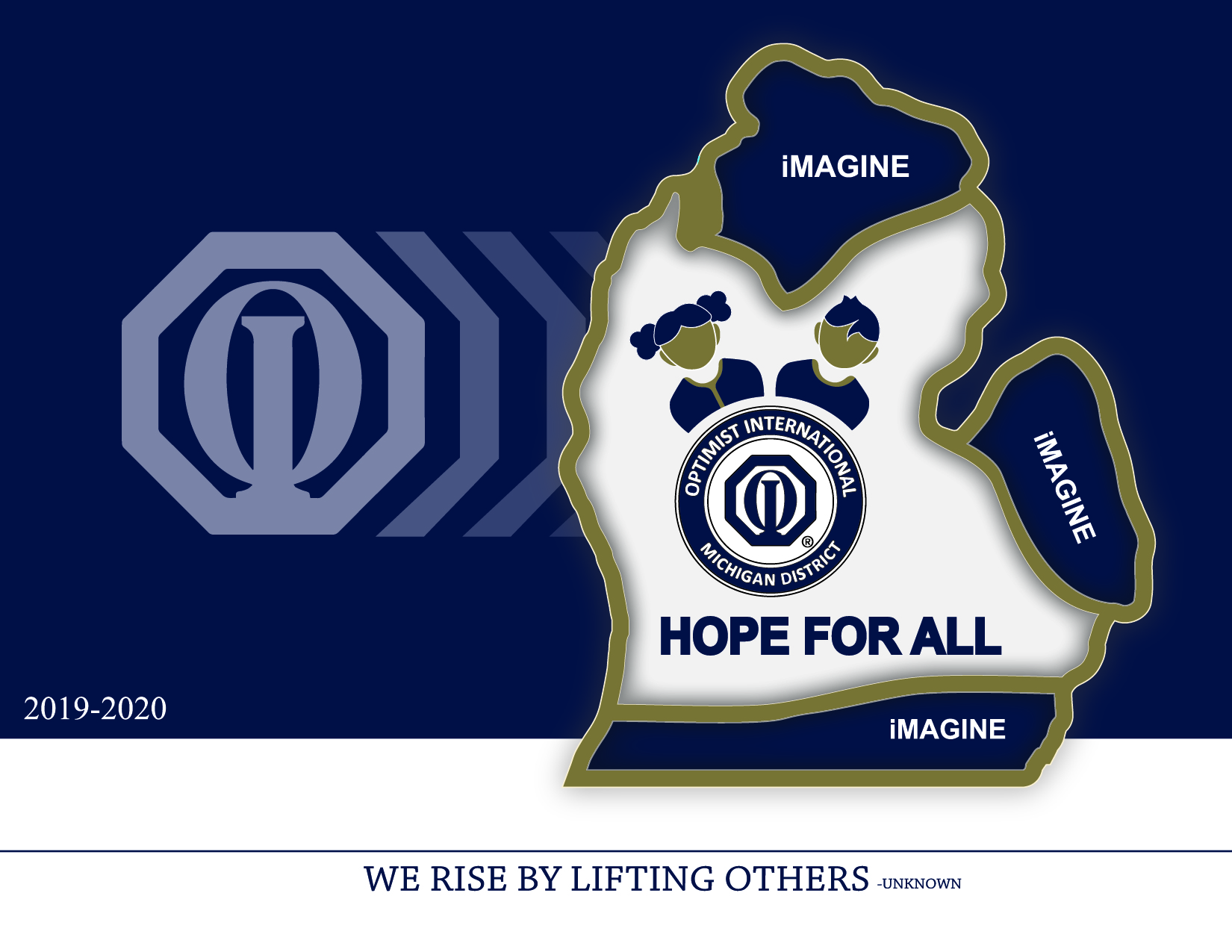 Be an Optimist Volunteer
Bring out the best in …
Youth:
We offer a variety of programs including Junior Optimists Clubs, Junior Golf, Scholarship Contests – to name a few!
Yourself:
Engage in leadership, fellowship, training, events and discover a sense of belonging.
Community:
Organize service projects to meet the needs in your area for local schools, parks, hospitals…making the future brighter for our kids!
3rd & 4th Quarter A & A Report
Hello Fellow Optimists,
I hope this email finds you doing well and still striving to live the Optimist creed and making the best of each day. It has been a strange and difficult year and sometimes normal seems far away. Being an Optimist has been challenging this year, but I have heard from several people that being an Optimist has been one of the bright spots in their lives.
After consulting with Governor Pam it has been decided that we will have a combined third and fourth quarter A&A report. Many clubs have done an amazing job of reimagining meetings, fundraisers and service projects and we want to give those clubs an opportunity to share their successes.
The report is attached to this email and it is important to fill it out completely – include the number of club members, the number of children your projects served and all other requested information. Please remember that this report covers six months – April 1 through September 30. A prize will be awarded to the club that served the most youth per member.
Reports should be submitted to me at jamjar20@aol.com by the dates below. Please make sure that you put your club name and "A&A report" in the subject line. You may also submit via U.S. mail to me at the address listed below. The dates that the report is due is firm. Unfortunately, late submissions cannot be accepted.
3rd/4th Quarter submission dates
October 7 – Bonus Day for return of reports
October 13 – Final day reports will be accepted
Please feel free to contact me if you have any questions. We certainly understand that some clubs will choose not to complete reports this quarter. We wish you all well as you continue your journey in Optimism.
Yours in Optimism,
Jeanette Meyer
Michigan District Chairperson A&A
Jeanette Meyer
6971 Orchard Meadow Court
Portage MI 49024-2212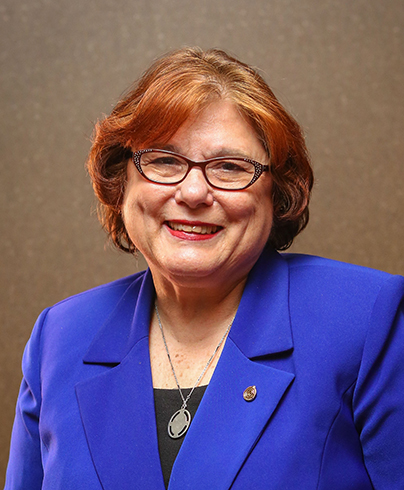 Welcome to the Optimist 2019-20 year. I am excited to be working with you as your Governor this year and believe that together we can make a difference in our communities and in our youth. My slogan for this year is "Hope for All." There is hope for reaching all the youth in the lower peninsula; there is hope for improving ourselves; there is hope for improving our communities; there is hope for working together toward a common good. My professional career was dedicated to serving children and families and that's clearly where my passion lies. But never have I had the satisfaction that I have when I work with and for the youth in my community. Our Mighty Michigan members have given me the opportunity to serve and I feel committed and blessed!
Pamela Barckholtz
Michigan District Governor

Get in Touch. Get Involved.
The Michigan District is interested in hearing from you. Whether you're a parent of a student, a teacher, a youth volunteer or even an Optimist looking for more information, please use the form below and someone from the Michigan District Optimists will contact you. Be as concise as possible in the Message area.