"Choose Optimism"
Our Children.
Our Community.
Our Future.
What is an Optimist? Well, simply put, optimists rescue pessimists. Optimism enhances our health, the health of our communities, and the well-being of all. Through community service projects, optimists work to bring out the best in youth, in themselves and in their communities. They are organized into "clubs" that have gatherings. They make plans in order to meet the the needs of their community. Each club is autonomous and is run by their own members. They have the flexibility to serve the youth of their area in any way they see fit. Optimists see a need and react to it!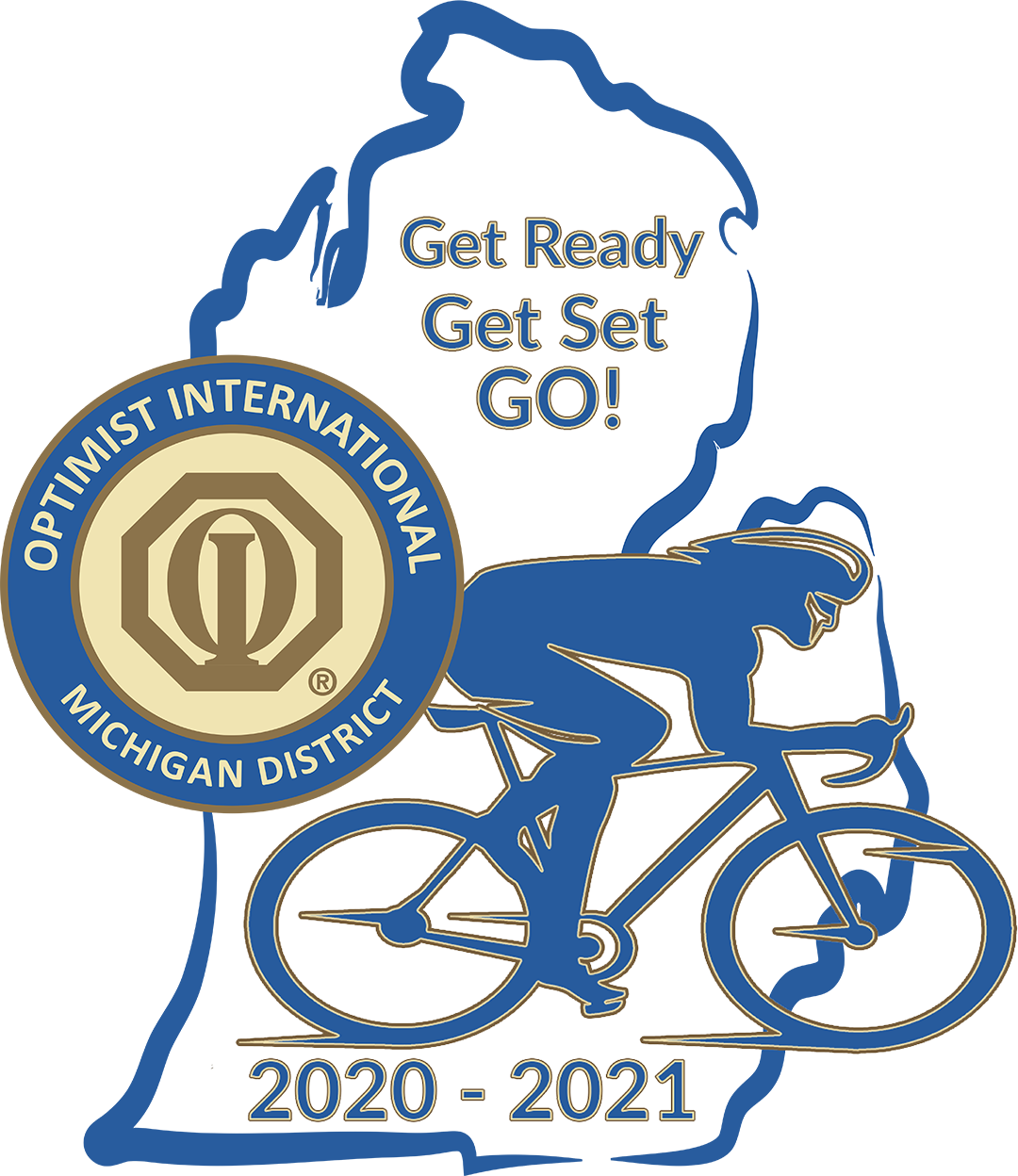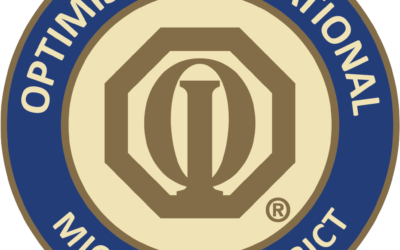 1Q 20/21 District ConferenceWe are not yet destined to meet in person, as the Michigan District Optimists. Many thanks to all of you who took a few moments last week to respond to The Survey. While we are all looking forward to the fellowship, the fun, the Breakouts,...
read more
Be an Optimist Volunteer
Bring out the best in …
Youth:
We offer a variety of programs including Junior Optimists Clubs, Junior Golf, Scholarship Contests – to name a few!
Yourself:
Engage in leadership, fellowship, training, events and discover a sense of belonging.
Community:
Organize service projects to meet the needs in your area for local schools, parks, hospitals…making the future brighter for our kids!
3rd & 4th Quarter A & A Report
Hello Fellow Optimists,
I hope this email finds you doing well and still striving to live the Optimist creed and making the best of each day. It has been a strange and difficult year and sometimes normal seems far away. Being an Optimist has been challenging this year, but I have heard from several people that being an Optimist has been one of the bright spots in their lives.
After consulting with Governor Pam it has been decided that we will have a combined third and fourth quarter A&A report. Many clubs have done an amazing job of reimagining meetings, fundraisers and service projects and we want to give those clubs an opportunity to share their successes.
The report is attached to this email and it is important to fill it out completely – include the number of club members, the number of children your projects served and all other requested information. Please remember that this report covers six months – April 1 through September 30. A prize will be awarded to the club that served the most youth per member.
Reports should be submitted to me at jamjar20@aol.com by the dates below. Please make sure that you put your club name and "A&A report" in the subject line. You may also submit via U.S. mail to me at the address listed below. The dates that the report is due is firm. Unfortunately, late submissions cannot be accepted.
3rd/4th Quarter submission dates
October 7 – Bonus Day for return of reports
October 13 – Final day reports will be accepted
Please feel free to contact me if you have any questions. We certainly understand that some clubs will choose not to complete reports this quarter. We wish you all well as you continue your journey in Optimism.
Yours in Optimism,
Jeanette Meyer
Michigan District Chairperson A&A
Jeanette Meyer
6971 Orchard Meadow Court
Portage MI 49024-2212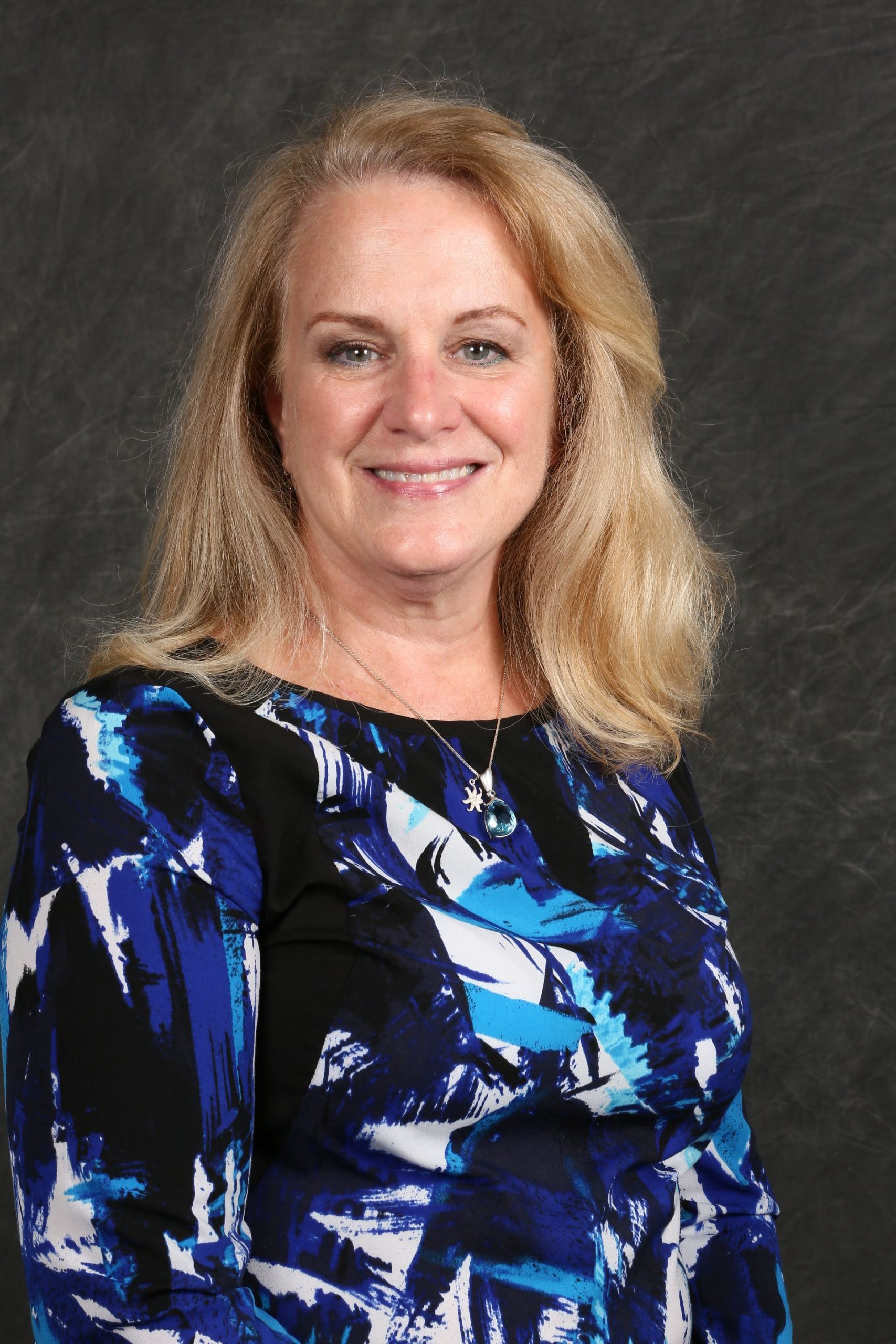 Believe In Others
We are powerful beings in many ways. With just a single word or endearing gesture, we can change someone's day in an instant. This simple phenomenon is so profound, it even works with total strangers! I do this all the time and I am delighted when my gestures are met with smiles.
When we dig even further, we can begin to embrace how important it is to BELIEVE IN OTHERS. Most likely, you had someone who always believed in you. Maybe it was a family member, coach, a teacher or friend. Because of that person, you were able to soar to new heights, conquer a fear or become a better version of yourself. They listened without being distracted. They loved you at your best and your worst. They inspired you, even when you didn't believe in yourself. They held on tighter, even when you tried your best to push them away. What if all of us embraced this role? What if we all had someone who said we were the one who believed in him or her, and it made all the difference in their world? We can and we should and I believe we can do it.
Offer to be a mentor to someone who needs a person in their corner.
Reach out to someone who believed in you and made a difference in your life.
Just for you…don't hold back by not believing in yourself.
Debra Berry
Michigan District Governor

Get in Touch. Get Involved.
The Michigan District is interested in hearing from you. Whether you're a parent of a student, a teacher, a youth volunteer or even an Optimist looking for more information, please use the form below and someone from the Michigan District Optimists will contact you. Be as concise as possible in the Message area.