Michigan District Member's Area
This page has content that is intended for use by Michigan District Optimists. Please feel free to look around our public area of the page, but you'll need to be a member of a local club in the Michigan District of Optimist International to access some of the content.
The Michigan District shall provide service and support to the Clubs for the purpose of enhancing growth, participation, administration and youth service.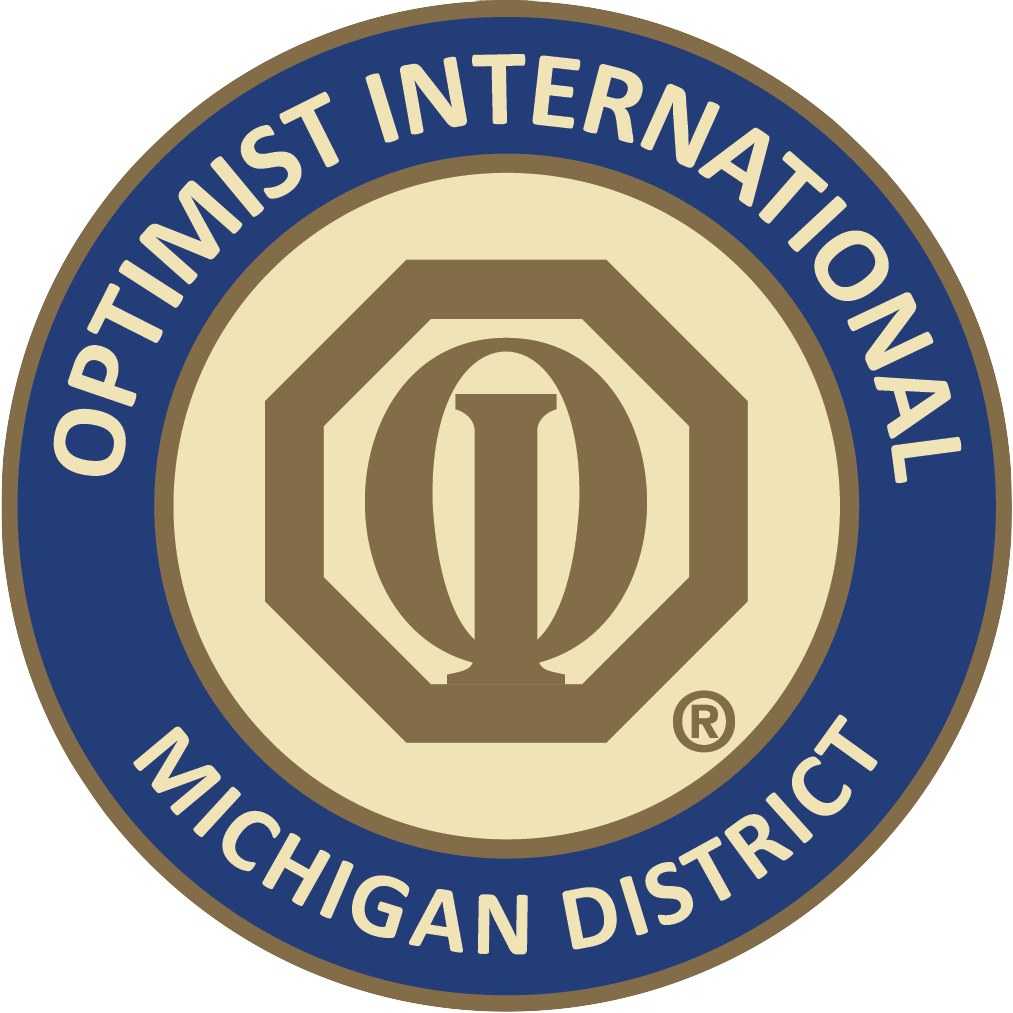 Michigan Optimist
Michigan District Optimist members can request access by using the Join Us link. Please allow up to 1 business day for your request to be reviewed. You will need to register using the same email address that Optimist International has on file.
You'll be able to download the Michigan Optimist Directory after you login.
This content is for members only.
Available for public viewing: 
Post your Event on the Calendar
Download the 2nd Quarter
Awards & Achievements for 2019-2020
What is OptiViews?
OptiViews is the quarterly publication published by the Michigan District Optimist. It is distributed to Optimists via mail and electronically.
2019 - 2020 Issues of OptiViews
Builders of Excellence
The following individuals have been instrumental to the growth of the Michigan District by building new clubs.  They have been recognized by Optimist International as 'Builders of Excellence'. 
Distinguished Lieutenant Governors
The Distinguished Lieutenant Governor award was incorporated as part of the Optimist International District Achievement Program starting in the 1957-58 Optimist Year.
The criteria for the award has changed over time.  The current requirements are:
All Clubs in Zone are Honor Clubs OR
Net plus one in membership and charter one new Club.
An asterisk (*) indicates the individual was an Outstanding Lieutenant Governor.