Event Calendar
Blog
Scholarships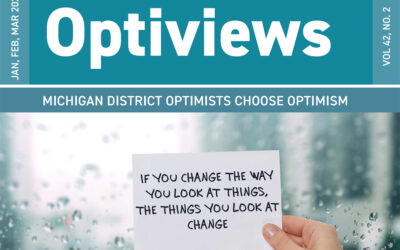 Are you a bouncer? No – I'm not talking about someone who works as a security guard or at the door of your local watering hole, but someone who bounces back easily. As in pick yourself up and get back on the horse! Someone who feels...
read more
Michigan District Member's Area
This page has content that is intended for use by Michigan District Optimists. Please feel free to look around the page, but you'll need to be a member of a local club in the Michigan District of Optimist International to access the Directory.
The Michigan District shall provide service and support to the Clubs for the purpose of enhancing growth, participation, administration and youth service.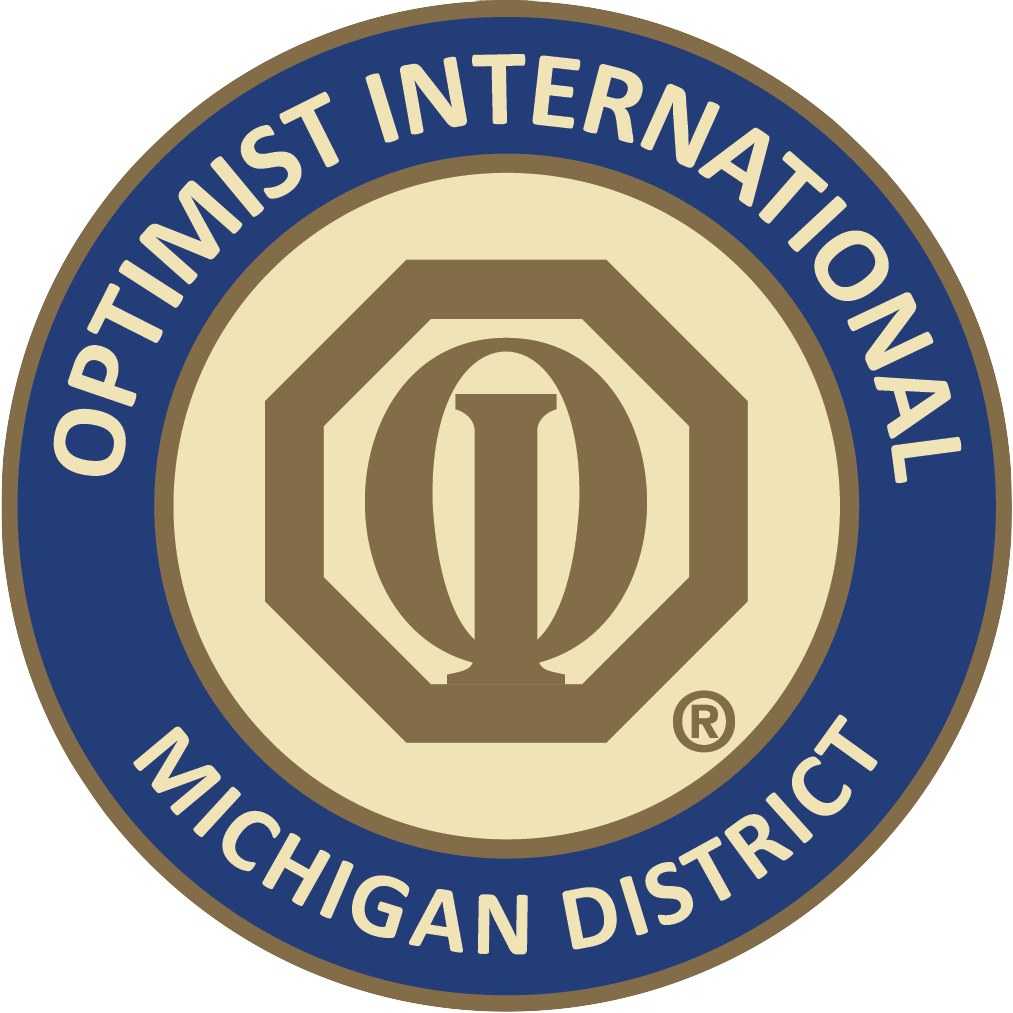 Michigan District Directory
Digital copies of the Michigan District Directory are available to any active member of an Optimist Club within the Michigan District.
The 2020/2021 version is now available.
Available for public viewing:
Post your Event on the Calendar