Don't miss out on any of the latest stories. Keep up to date with all the happenings around the Michigan District. Share our stories on your favorite Social Media.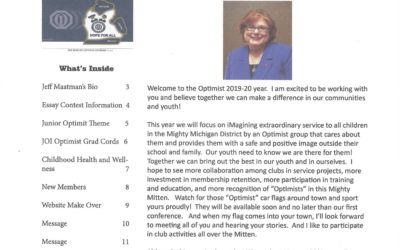 Welcome to the Optimist 2019-20 year. I am excited to be working with you and believe together we can make a difference in our communities and youth! This year we will focus on iMagining extraordinary service to all children in the...
read more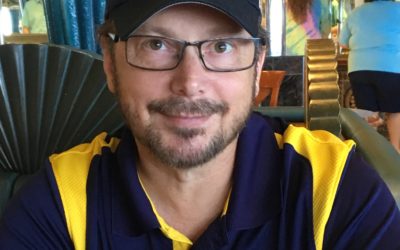 Thanks for visiting our site. Check out some of the cool new features. There is an Events page with upcoming meetings or activities. Also, we added the ability for you to register for Quarterly District Meetings. Registration is like online shopping, add the meeting...
read more
Get in Touch. Get Involved.
The Michigan District is interested in hearing from you. Whether you're a parent of a student, a teacher or even an Optimist looking for more information, please use the form below and someone from the Michigan District Optimists will contact you. Be as concise as possible in the Message area.