Don't miss out on any of the latest stories. Keep up to date with all the happenings around the Michigan District. Share our stories on your favorite Social Media.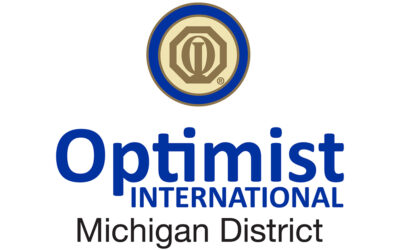 Proposed District Policy Changes 2021-2022The District is required to adopt a set of operating policies that is authorized by the International Board of Directors, which will cover the items necessary to administer the District. ...
read more
Get in Touch. Get Involved.
The Michigan District is interested in hearing from you. Whether you're a parent of a student, a teacher or even an Optimist looking for more information, please use the form below and someone from the Michigan District Optimists will contact you. Be as concise as possible in the Message area.