Don't miss out on any of the latest stories. Keep up to date with all the happenings around the Michigan District. Share our stories on your favorite Social Media.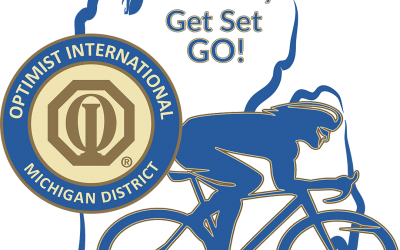 3Q 20/21 District ConferenceYes. I know. Yes I was SO looking forward to a fabulous LIVE District Quarterly Meeting, but alas, it was not meant to be just yet. So, we will have a fabulous and fun VIRTUAL 3rd Quarter Meeting on May 15th – packed with all the news that...
read more
Get in Touch. Get Involved.
The Michigan District is interested in hearing from you. Whether you're a parent of a student, a teacher or even an Optimist looking for more information, please use the form below and someone from the Michigan District Optimists will contact you. Be as concise as possible in the Message area.