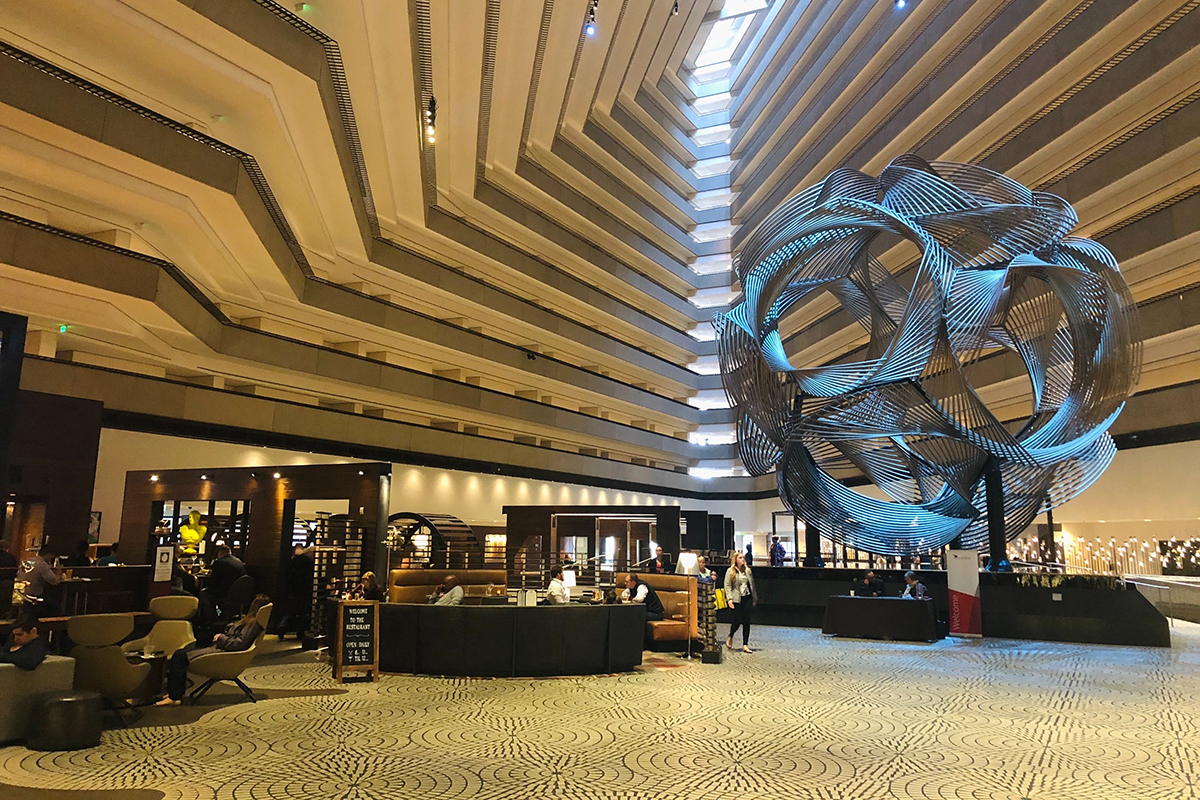 Requesting your intentions
With the tick of the clock and the turn of the page, at midnight on September 30th, we entered into a brand new Optimist year. We begin the new year anticipating new ideas, new vision, new energy, new administration and much more. We hope for the best and work only for the best. But for now, the Covid19 state mandated restrictions keep us safe and a lot less mobile than we are used to as Optimists.
The 1st Quarter Michigan District Conference is just about 5 short weeks away. This conference has been in planning mode for over a year and would be packed with information, fellowship and energy. We have to make a decision within the next few days as to whether, as a District, we decide to have a "Live" meeting on November 6 & 7. If we go LIVE, all social distancing practices would be in place, with gloves/masks/antibacterial products amply provided.
Please take just a moment RIGHT NOW to answer these very important questions, and I thank you for your time. Your prompt response and answers will determine the decision we must make for our Optimists. Please respond by end of workday on Tuesday.!
Always the Optimist,
Debbie
Debra J. Berry, Governor
Michigan District – Optimist International
"Choose Optimism" and Get Ready, Get Set and GO!
Q1 Conference in Grand Rapids?