1Q 22/23 District Conference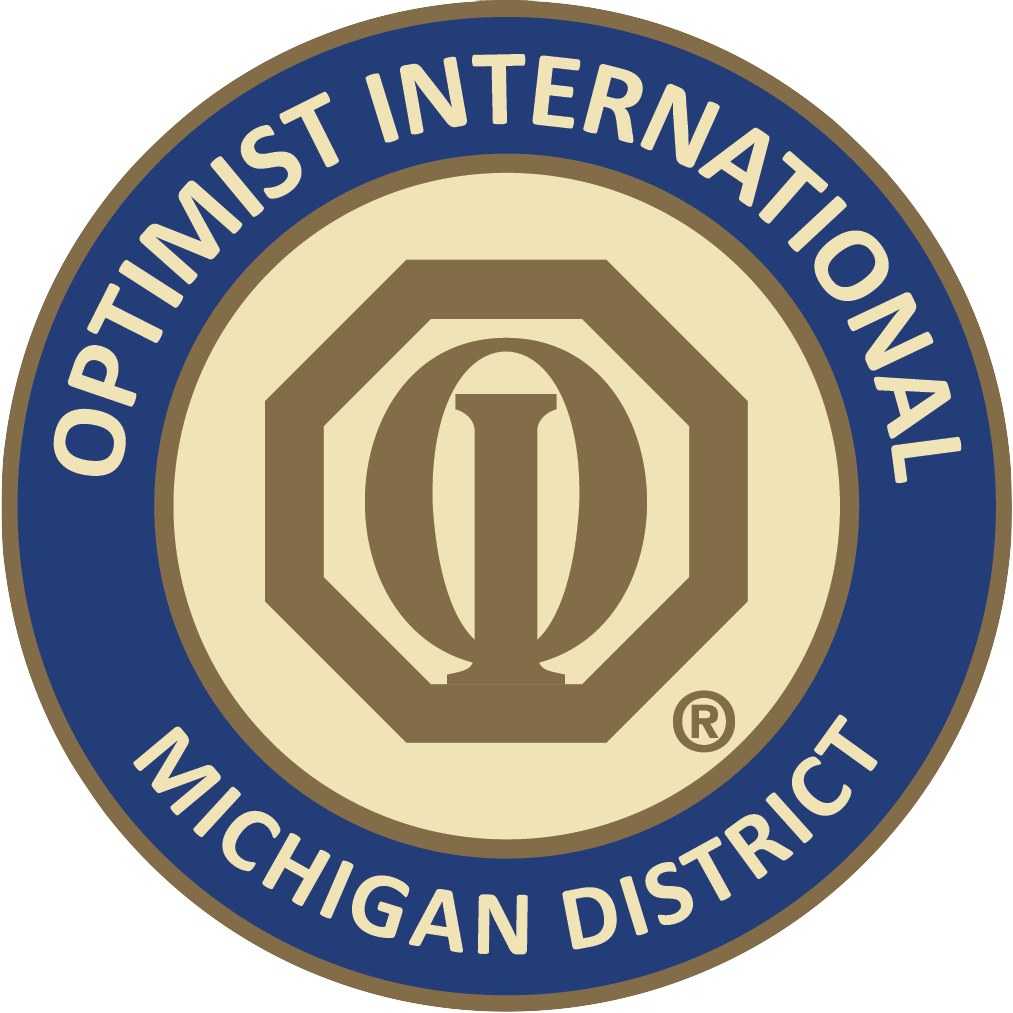 We are trying something new at this conference.
Everyone will be on their own for breakfast with options at the hotel restaurant or any of the local restaurants.
We will have fresh fruit, granola bars, coffee, hot tea and cold water available starting at 9:00am and a brunch buffet containing breakfast and lunch items at 11:00am.