2Q 21/22 District Conference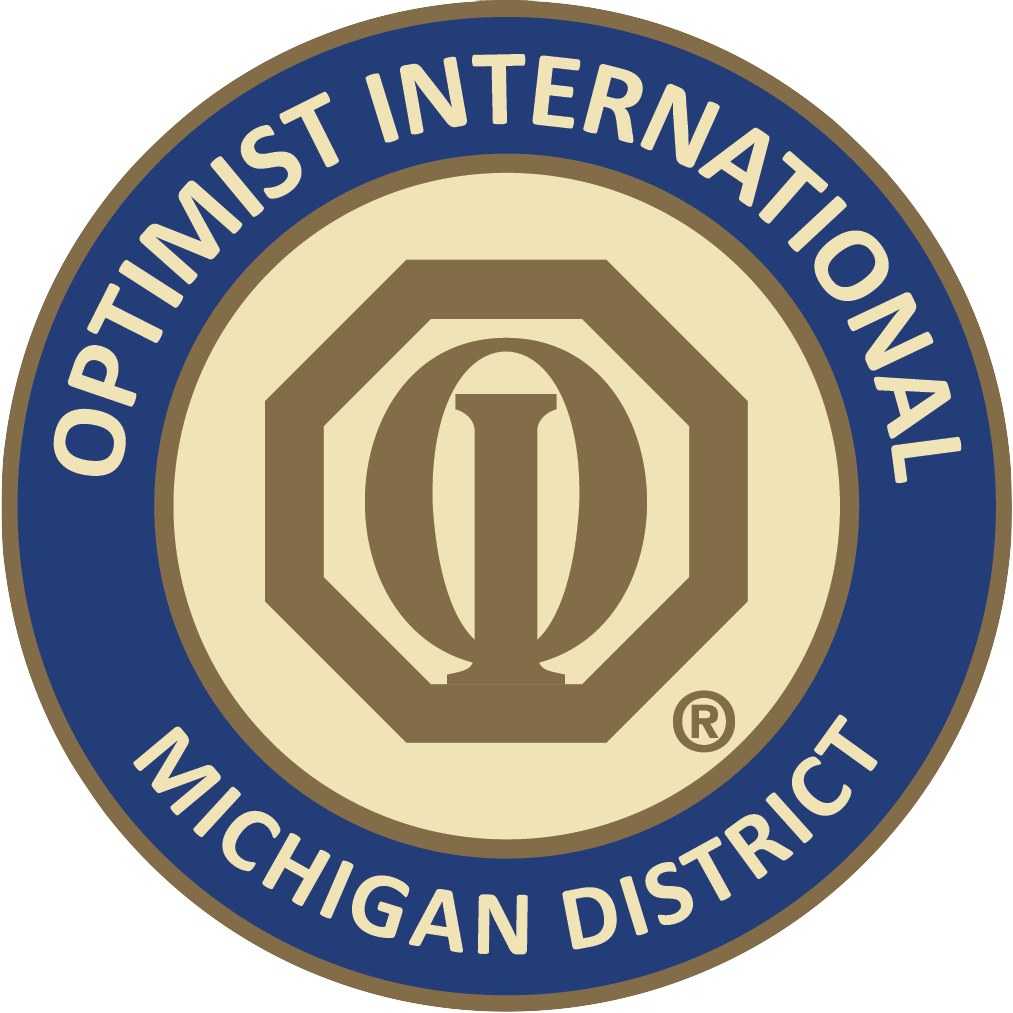 The Second Quarter Conference for Michigan District Optimists will be held virtually via Zoom on February 12, 2022 from 9:00 AM – 1:00 PM, so you can attend from the comfort of your home.
There is much fun planned, as well as many educational opportunities. Prizes will be awarded for activity winners, best optimist background and best headgear.
Please register today!
AGENDA
WELCOME ACTIVITY
REPORTS
M.I. UNDERSTANDING PRESENTATION
EDUCATIONAL OPPORTUNITIES
Michigan Optimist Leadership Academy
You want to be Governor
Members – Our Most Valuable Assets
Childhood Health and Wellness
Living the Creed
Artificial Intelligence and Cell Phone Use
International Website Orientation
Professional Growth & Involvement/Professional Development Program
Making Meetings Fun & Focused
MID-MORNING FUN ACTIVITY
OPTIMIST INTERNATIONAL FOUNDATION
PRIZES
Best Optimist Background Award
Best Headgear Award
Kahoot! Winners
Scavenger Hunt Winners
CREED