4Q 21/22 District Convention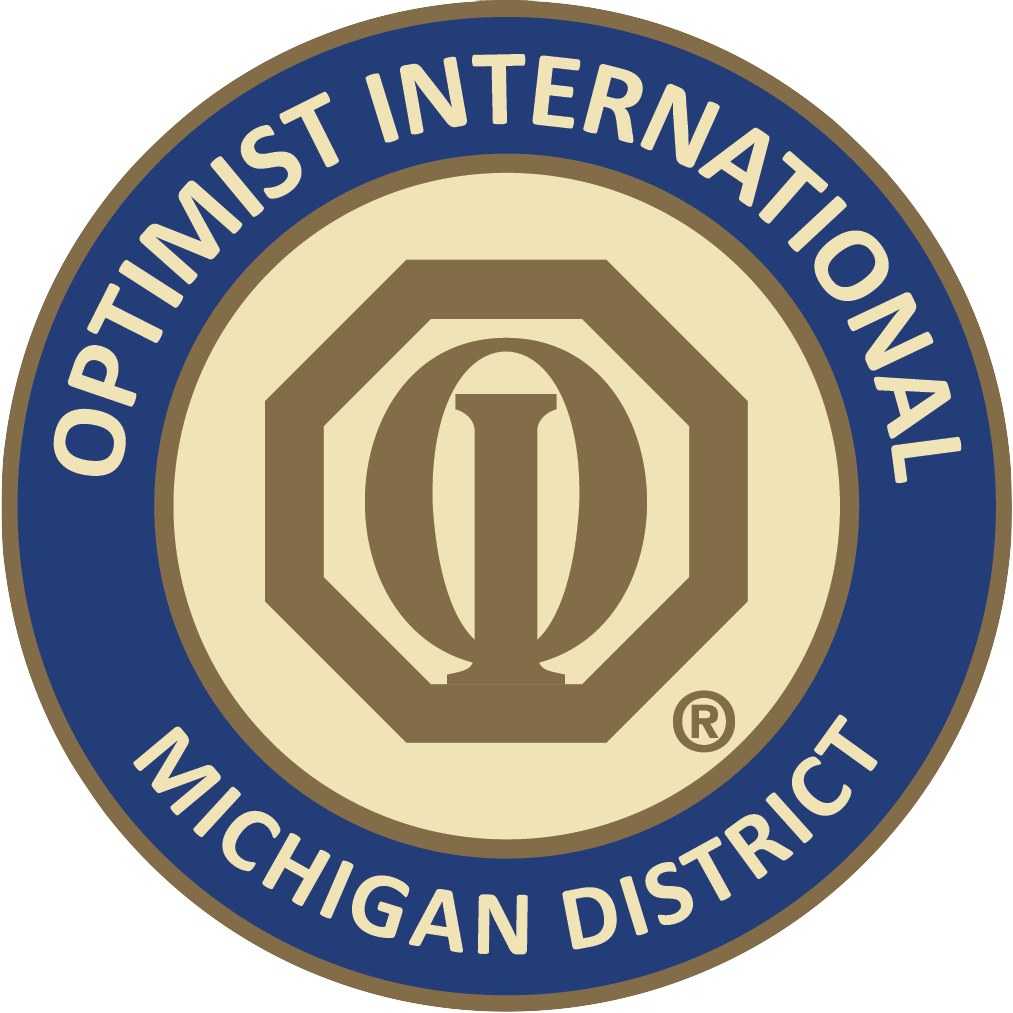 Please join fellow optimists at the 4th Quarter Convention as we Celebrate Success!
The leadership team hopes you are excited to visit Kalamazoo for the Convention.
9 Important Things to Know in Advance:
On Friday from 5:00 – 7:00 P.M. there will be a "Wine and Cheese Social" and welcome reception for all Convention attendees. It will be a time to socialize and to honor the Convention guests, Optimist International President-Designate Bob McFadyen and his wife, Penny.
The Executive Committee will meet from 6:00 – 7:00 P.M.
Governor Dan will be hosting the Executive Committee and all District Committee Chairs at Revel & Roll West from 7:30 – 9:30 P.M. All Convention attendees are invited as well. If others wish to attend the cost is only $10.00 per person, which includes a private room, appetizers, bowling, fun and a cash bar. Games listed below ae available at an additional low cost. For those of you who are not familiar with Revel & Roll West, it is Kalamazoo's ultimate entertainment destination! Complete with 30 bowling lanes, axe throwing, multi-level laser tag arena, billiards, ping pong, and 52 arcade games. And, if Revel & Roll West is not your style, next door to Revel & Roll is Crafted Copper, a craft food, dessert, and cocktail lounge. Please consider joining us at either venue.
There will not be a hospitality room at the hotel on Friday evening.
The hotel restaurant opens at 4:00 P.M., therefore, there is no breakfast or lunch available at the convention site. A hot breakfast for Lt. Governors and Assistant Governors will be provided. A hot breakfast for Past Governors and other attendees will be available from 7:30 – 8:30 A.M. at the convention site for a cost of $20.00 per person.
The Saturday morning session will consist of professional development and fun activities.
The Board of Directors Meeting and the Annual Convention will be held on Saturday afternoon. There are several District Policy changes to be discussed and voted on, as well as the annual election of the District Governor-Elect. Please consider representing your home Club at the Convention to have a voice in these important issues. Also, a friendly reminder that club dues must be current to be eligible to vote.
The District will offer a dinner banquet on Saturday evening. Current Governor Elect, Pamela Batcho and the new District Executive Committee will be sworn into office during the event. Afterwards there will be music and dancing. The cost for Saturday night's event is $35.00.
Our annual Memorial Service will be held on Sunday morning at 8:00 A.M. and will be followed by a hot breakfast at a cost of $20.00 per person.
Detailed agenda available on the registration page.