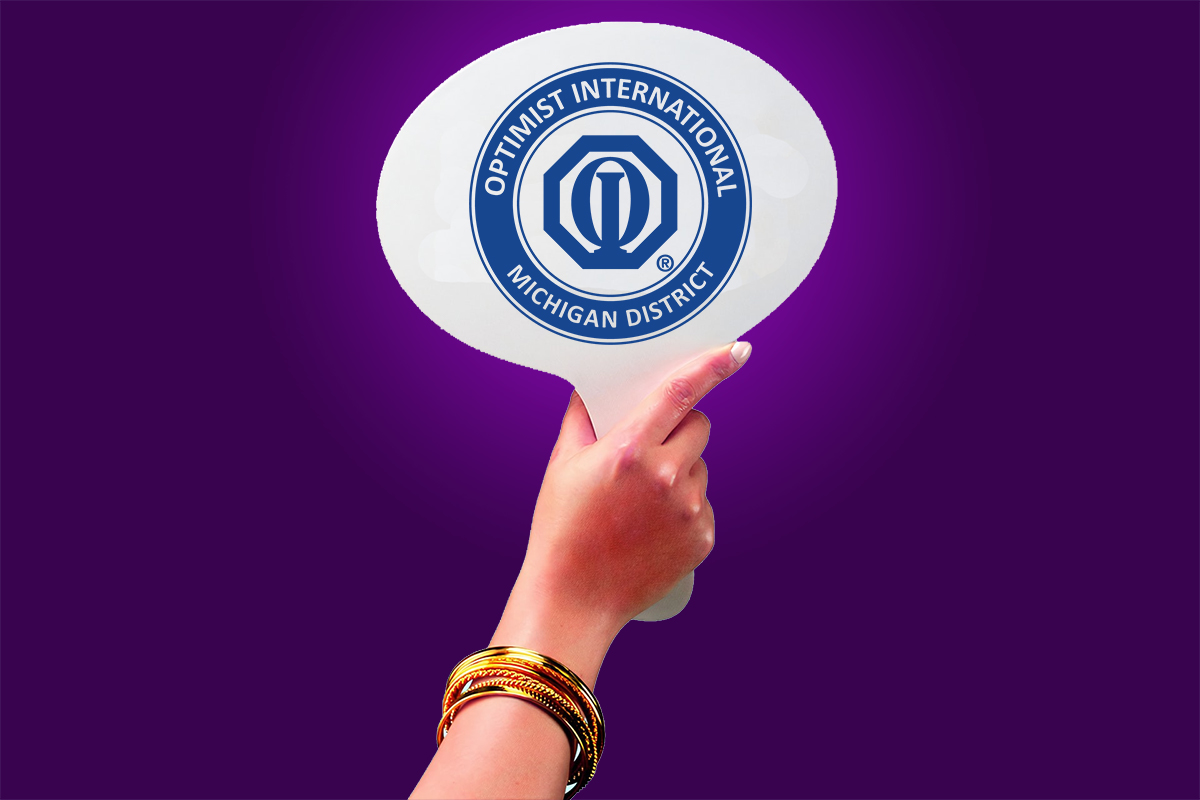 Optimist International Foundation
Silent Auction for the Q4 Convention
How will it work?
The time for closing another Optimist year is quickly approaching. Governor Pam and her team are continuing to move forward with planning and execution of a grand finale.
The Foundation is no different. As you may remember, bidding and raffling have been instrumental in raising funds used to continue critical funding for the Optimist International Foundation. The year will be the same with a little twist.
Here is how we are going to operate for the Virtual Convention:
Each club is being asked to purchase one or more gift cards from a "chain" restaurant/coffee shop/store, etc. Even a Home Depot gift card might be of interest. The minimum amount is $5.00. An "Optimist Foundation Auction" page will be set up with numbered envelopes to match your gift when you notify me that you have your gift in hand. The envelopes will reveal the restaurant/store where the card can be redeemed, but not the amount. Members will be asked to bid on each gift. Each time a bid is made, the bidder's name will be recorded on the item. The winner will receive an email with payment instructions. There will also be a "Pay Now" button right on the auction page. Once the funds are received, the gift holder club will be instructed to mail the gift card to the winner.
Towards the close of the convention, a big reveal will be made to show the winners of the gift cards. The rolling close can help to generate bigger bids as there is more excitement with the increased suspense.
Throughout the convention, total amounts raised for the Foundation will be announced. We'll do our best to continue to raise funds for the wonderful programs that the Foundation continues to support!
We still need more gift cards, so please contact me.
Yours in Optimism,
Monetta Foster