I try to live the tenants of the Creed daily. Some days it is a struggle, but most days, I am my naturally optimistic, happy- go-lucky self. Living the Creed refers to the undeniable belief in using optimism as a philosophy of life.
Live the Optimist Creed and spread optimism within our communities, and others will organically be drawn to us. When others are drawn to us, substantial groups of positive, optimistic people will congregate; they will gather and they will change the world.
So here is my challenge for all of us – live in the moment, be positive, be introspective, and be grateful. Visualize optimism, embrace optimism, and grow optimism in our communities. It is time to CULTIVATE OPTIMISM here in the Michigan District, in our clubs, and throughout the WORLD.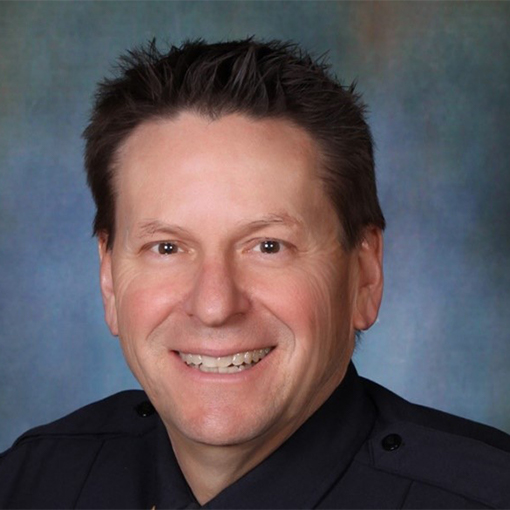 Dan Mills
Michigan District Governor
"…live in the moment, be positive, be introspective, and be grateful."