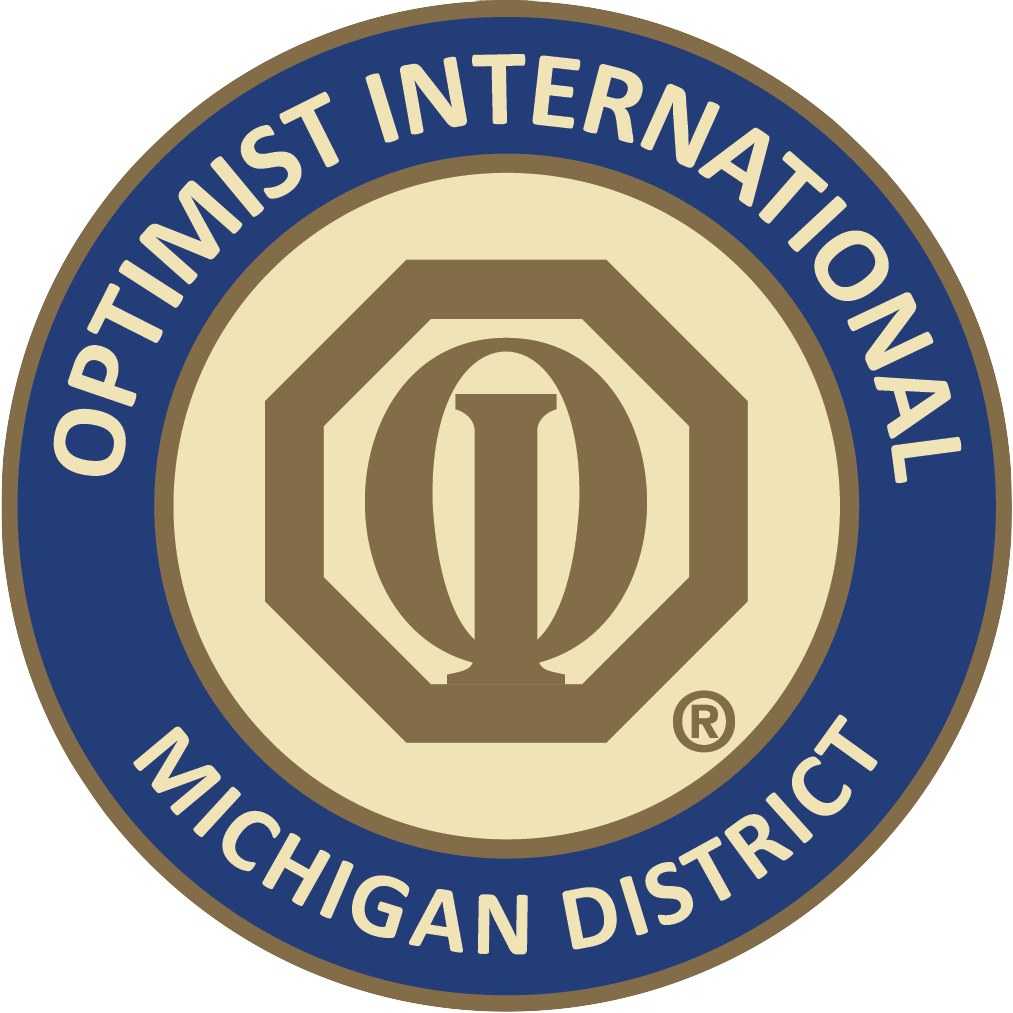 Pre-Convention Golf
Michigan District Optimists
August 19, 2022
Hello Michigan District Golfers!
Tee times have been reserved on Friday, August 19, 2022, for pre-convention golf.
The tee times are 8:56AM, 9:04 AM, and 9:12AM at the Prairies Golf Club, 5303 W. Main Street, Kalamazoo, MI 49009. These tee times will accommodate twelve golfers or three foursomes. The senior rate(60 and older) is $37.00 for 18-holes with a cart. The regular rate is $43.00 for 18-holes with a cart.
Please let Governor Dan Mills know if you want to golf so he can keep track of the foursomes and assign tee times.
You can pay when you arrive.