Helping You Succeed as an Optimist
We want to see you at the 4th Quarter District Convention.
There is plenty of training available.
We have expanded the ways in which you are able to pay for the convention. Michigan District now has online credit card processing. We still accept PayPal, but this gives you another option
The method of registering online is explained in detail below.
Don't miss this opportunity!
Register today. You can use the Register Online button to ensure your information is on received prior to the deadline.

Some of you may be confusing the phrase "registering online" with "paying online". Registering online ensures your information is recorded accurately for your registration.
The process will not only save you time from having to print and fill in the Registration Form, it will also save our Secretary the time of having to decipher your handwriting and typing your information into the computer.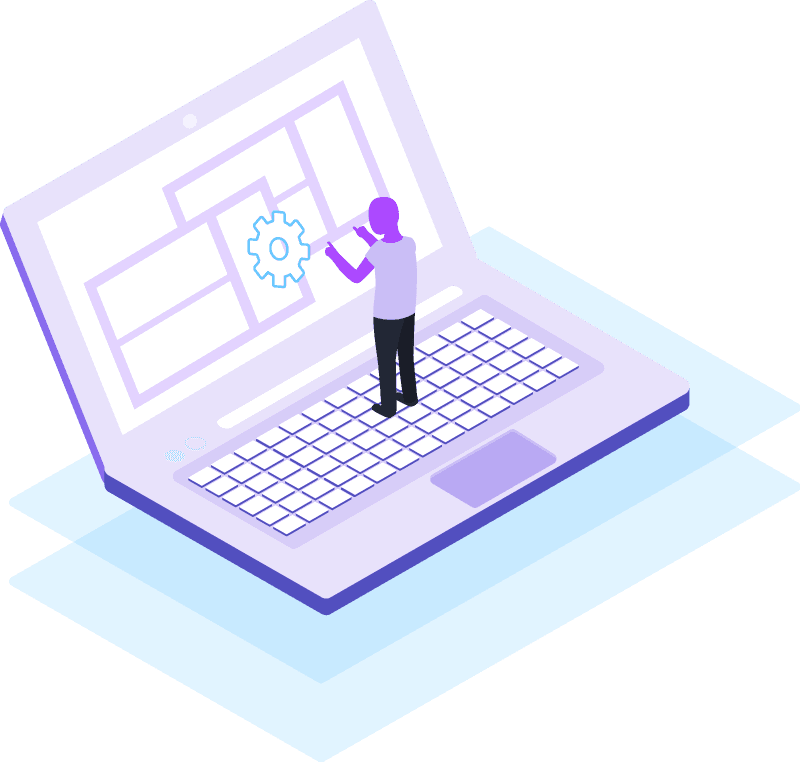 You will be given the choice after registering to pay online using a credit card or PayPal or Mailing a Check.
When you register, you are basically adding a product (Conference Attendance) to a shopping cart, the same as you would if you were shopping at Amazon. You may proceed to Checkout once you have your registration in your Shopping Cart.
Step 1
Click on one of the many "Register Online" buttons provided on this page or on the Home page.
Step 2
Use the Drop-Down to choose Regular Attendee, College Student, First-Timer or JOI Club Member.
Step 3
Continue by filling in your information and answer the questions about various breakfasts, then click Add to Cart.
Step 4
A blue bar appears at the top of the page allowing you to View your Shopping Cart so that you can verify that all the information is correct.
Step 5
If your registering for multiple people, you can add them by clicking 2019/2020 1st Quarter District Meeting.
It's located in the right column on desktops and some tablets; otherwise, it's located directly below the information shown in your shopping cart.
Step 6
Continue by clicking on Proceed to Checkout. Once on the Checkout page, you'll have an option to enter your billing information.
This information will be saved so the next time you register it will be pre-filled for you.
Step 7
This is the most important step.
If you choose Mail-In Check as your method of payment then Cathy Balik has all the information she needs. She will just need your check. An order will be emailed to you with her mailing address, so pop a check in a stamped envelope and place it in a mailbox. You can write your Order Number on your check.
If you, however, choose credit card or PayPal as your method of payment then once again Cathy Balik has all the information she needs. She also has the money, so you are all set. You will get the Paid Order in your email and you will get an email from PayPal.
New way to pay
You may not like PayPal or may think that if you don't have a PayPal account that you cannot pay using PayPal. Especially for you, we have set up credit card processing. We now accept Visa, MasterCard, American Express, Discover and more for you to use.
You Don't Need to Have a PayPal Account Nor Will You Be REQUIRED to Create One to Use PayPal
If you don't already have a PayPal account, they will offer you to create one, but it is not necessary. You can pay Michigan District for the conference with Visa, MasterCard, American Express or any other credit card they accept. You can also pay using your checking account.
New way to register register and pay
We realize some of you may feel uncomfortable using a new method, but this method is in addition to the way we have done it in the past. You're more than welcome to read below for instructions regarding Mail-In Forms.
Promise Yourself ….
To give so much time to the improvement of yourself that you have no time to criticize others.
Use the form at the bottom of this page to provide feedback or ask for help.
The Registration Form was included in the recently published and mailed 3rd Quarter 2019/20 Issue of the OptiViews as it has been for years.
The Registration Form can be printed and mailed in.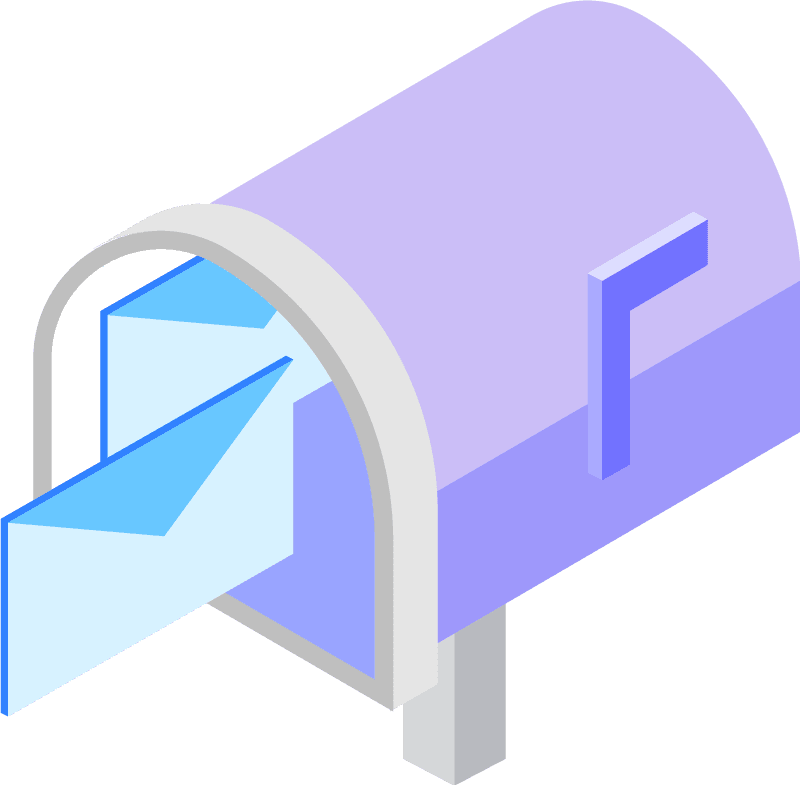 Register online or print the form.
Need Help? Get In Touch.
We can't help you if we don't know that you need help. Use the form below and be sure to include your phone number and the best time for us to call.